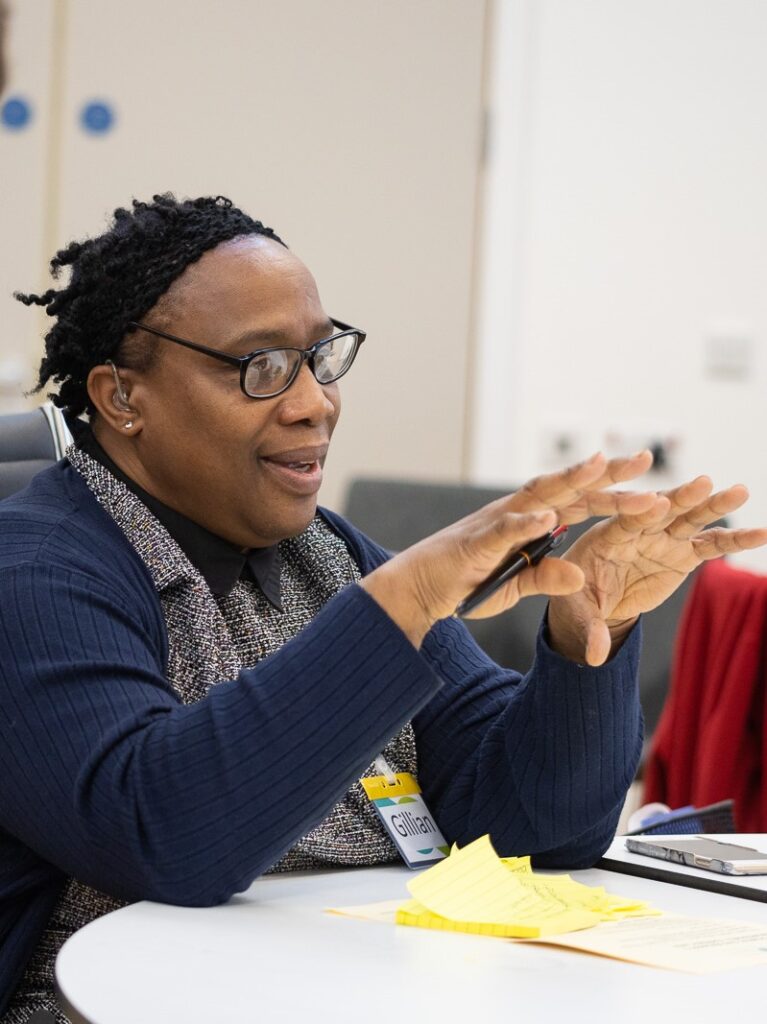 Shaping our Lives has decades of experience in research and inclusive involvement. We draw on the knowledge and expertise of our national network of service users and user-led organisations.
We know about the current issues and barriers faced by people who experience inequalities, and we know what works. Our support is tailored to your specific needs and situation.
Shaping Our Lives provides tools and services for:
People who want to have a say in their health and social care services
Organisations that want to involve people
Involvement jobs
Are you passionate about people sharing their lived experience? Or do you need to recruit someone who is? Our jobs board lists paid roles from charities, universities, the NHS, and local authorities which focus on involving people and listening to communities.
Opportunities to share your lived experience
Are you searching for ways to share your lived experience? We list opportunities from a wide range of organisations, including researchers, charities, and healthcare providers. They are looking for people to get involved and share their thoughts. Many of these opportunities are paid.