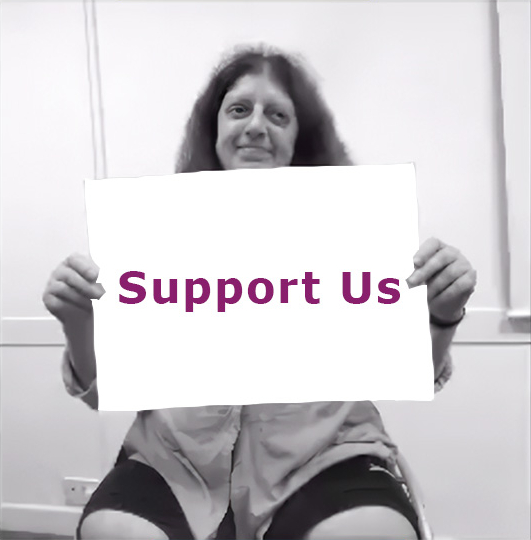 How you can support our work
Shaping Our Lives is dedicated to supporting the inclusive involvement of people from marginalized and diverse communities. We provide many of our resources without charge. However, as a non-profit, user-led organisation, we rely on donations and grants to continue our work. If you wish to help people to have a say, please support us by making a donation.
We are always looking for service users who are interested in taking part in our work or joining our National User Group. If you are interested in being a part of Shaping Our Lives' work and mission, you can get in touch with us or sign-up to our newsletter.
Thank you to all our wonderful donors and funders, without whom we could not continue this crucial work. They include: