Please get in touch
Email: hello@shapingourlives.org.uk
Phone: 0345 241 0383
Postal Address: BM Box 4845, London, WC1N 3XX
Please note, we do not have offices, so please call or email us in the first instance. Our standard working hours are 9am – 5pm, Monday – Friday.
Find out more about what we do on the About Us page.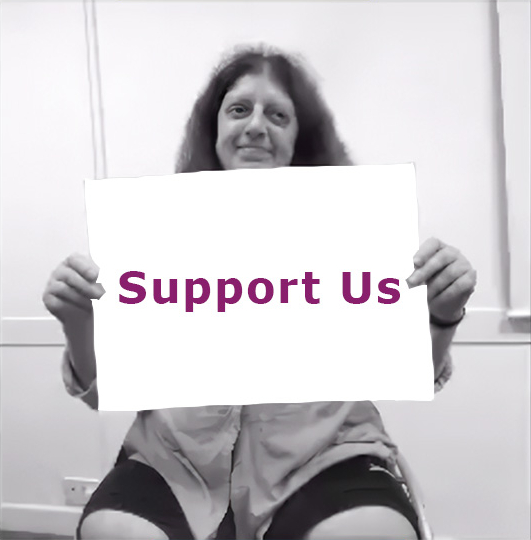 How you can help us
Shaping Our Lives is dedicated to supporting the inclusive involvement of people from marginalized and diverse communities. We're a non-profit, user-led organisation, and it's your support that helps us to give people a stronger voice. Your gift can help us to tackle exclusion, because not everyone has an equal chance to be heard.
You can support Shaping Our Lives via Paypal, simply click the button below. Thank you so much for wanting to partner with us – every gift is appreciated.
We are always looking for service users who are interested in taking part in our work or joining our National User Group. If you are interested in being a part of Shaping Our Lives' work and mission, you can get in touch with us or sign-up to our newsletter.
Thank you to all our wonderful donors and funders, without whom we could not continue this crucial work. They include: